City Planter opened in Northern Liberties in spring of 2008
Business partners and friends Mary Costello and Peter Smith, both with over 25 years of horticulture experience, opened City Planter in 2008. The building at 814 North 4th Street had been vacant and in a state of disrepair for many years.
The following year, we expanded into the house next door. This gave us more room for indoor plants, a backyard, and the ability to expand our curb appeal.
Currently, Peter Smith and wife Sue White are the sole proprietors. They have lived in Northern Liberties since 1993 where they have raised both of their children (Katsura and Ilse) to love plants and nature.
Peter and Sue are active members of the community and City Planter is highly supportive of neighborhood causes, particularly involving greening projects and education. Sue is the Co-ordinator of Seedy Acres Community Garden which is protected and supported by NGT (Neighborhood Gardens Trust) and is also involved with the Grave Gardeners Program at the Woodlands Cemetery in West Philadelphia.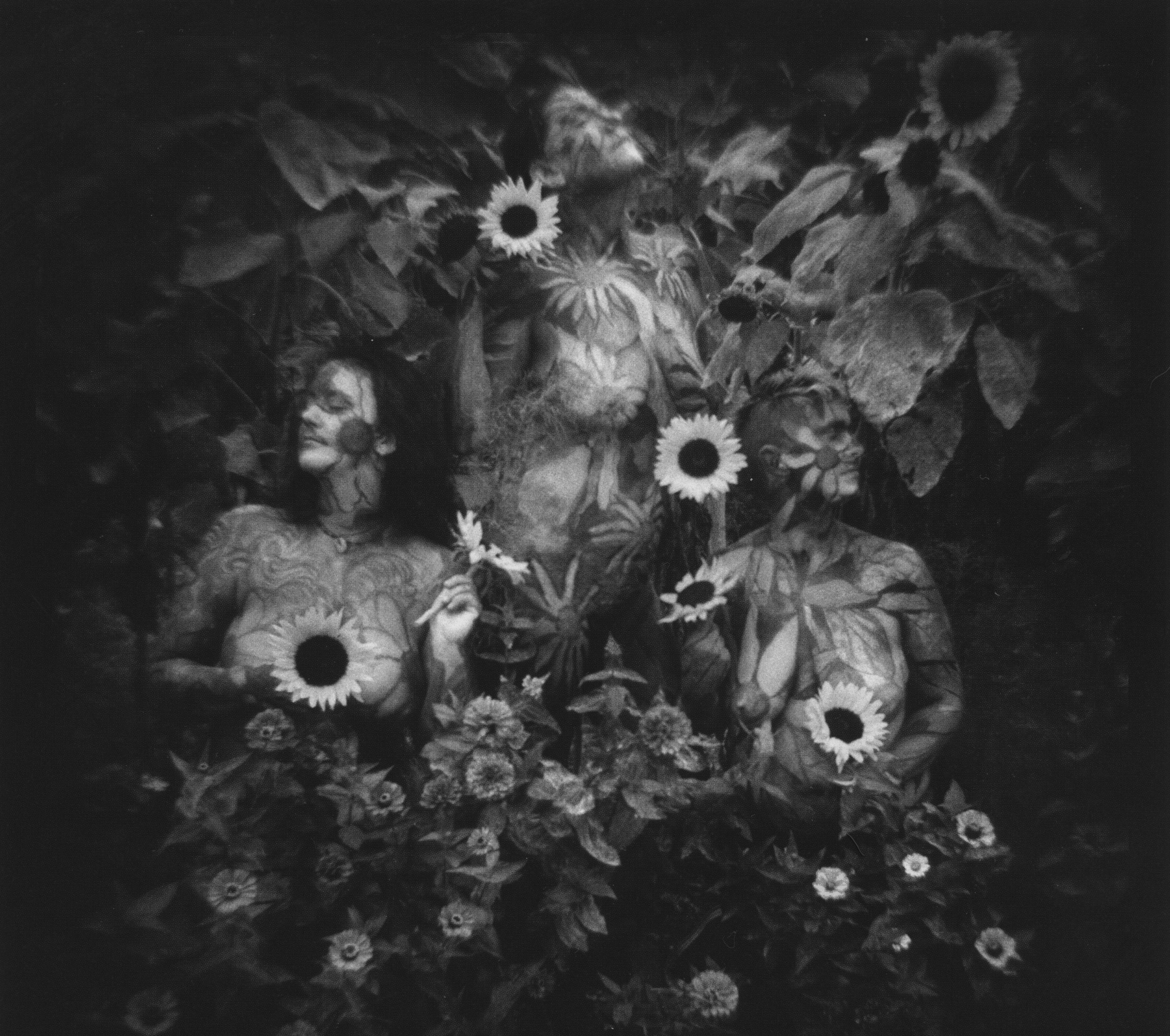 Peter and Sue were founding members of Liberty Lands, the neighborhood's community built and owned park, literally helping to create the park and continuing to support it through garden assistance, donations, and yearly sponsorship of the plant sale fundraiser for the park.
Julie Stone (Peter's younger sister) is Northern Liberties wildlife rehabilitation expert. She has rescued, rehabilitated and released countless wild animals ranging from chimney swifts, grackles and morning doves to several rambunctious squirrels. Julie is often called to action from friends and strangers to fetch baby birds and squirrels in varying degrees of distress to nurse back to health, all at her own expense. Julie also maintains the flowerbeds at Liberty Lands and the NLNA Community Center.
City Planter has donated both services and in-kind donations to the following worthy causes: The Northern Liberties Neighbors Association, General Philip Kearny Public School, Bodine School for International Affairs, Orkney Street Park, Orianna Hill Park, Liberty Lands Park , The Print Center, InLiquid, Street Tails Animal Rescue, The Bethesda Project and Philadelphia Horticulture Society.